The Ľubovňa castle
This castle became famous in the past due to many facts. This castle arranged many important royal meetings where famous kings gathered. Today this castle offers attractive expositions that attracts tourists from all over the region and nation. Apart of the most favorite and frequently visited place of the castle is the Ľubomírsky palace and ascent to the castles tower. During the summer season visitors may enjoy many thematic events, including The castle days which holds many musical, theatrical performances and concerts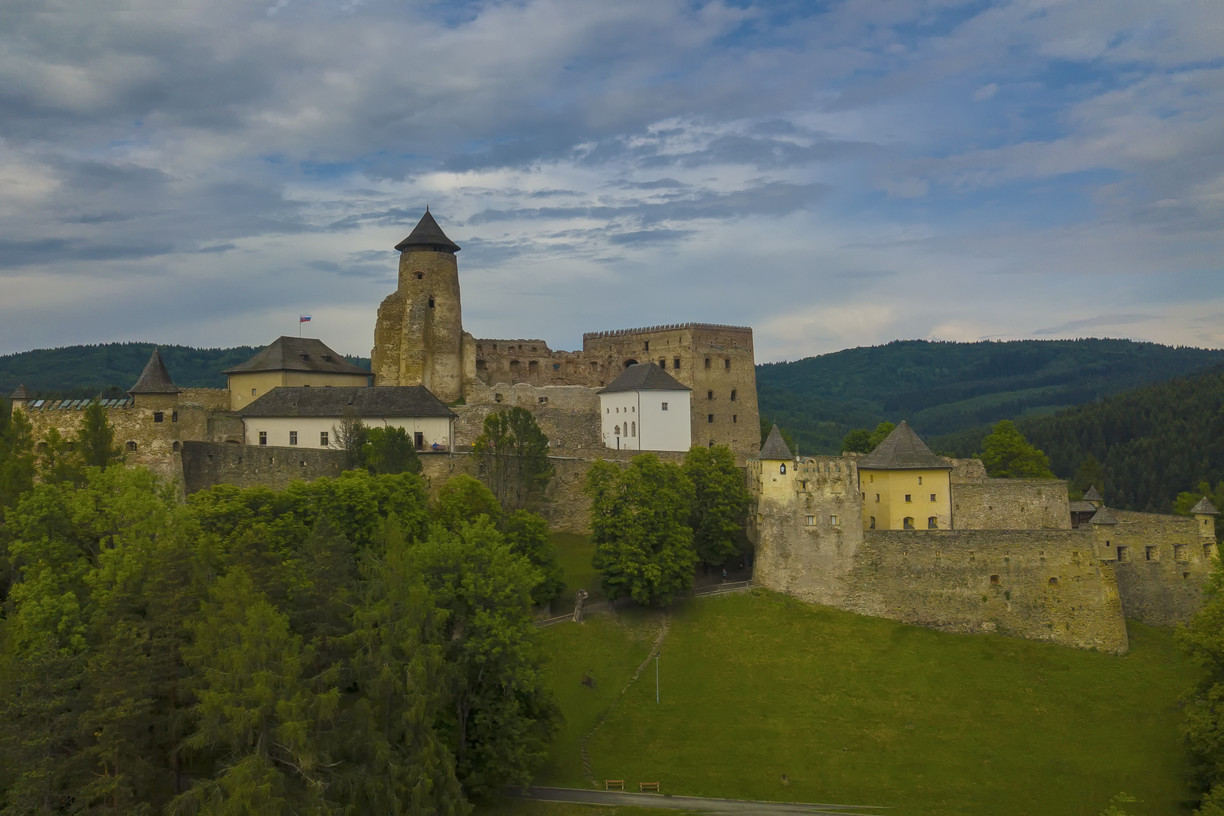 Open-air museum under the castle Ľubovňa 
Visitors can enjoy the view of 25 wooden log houses from the first half of the 19th century to the beginning of the 20th century. It is a perfect picture of period housing, life and culture under the castle. The most valuable exhibit of the open-air museum is a wooden Greek-Catholic church from Matysova from 1833. In the area full of greenery you will also find technical buildings such as a blacksmith's forge, a mill, a carpentry workshop and many others.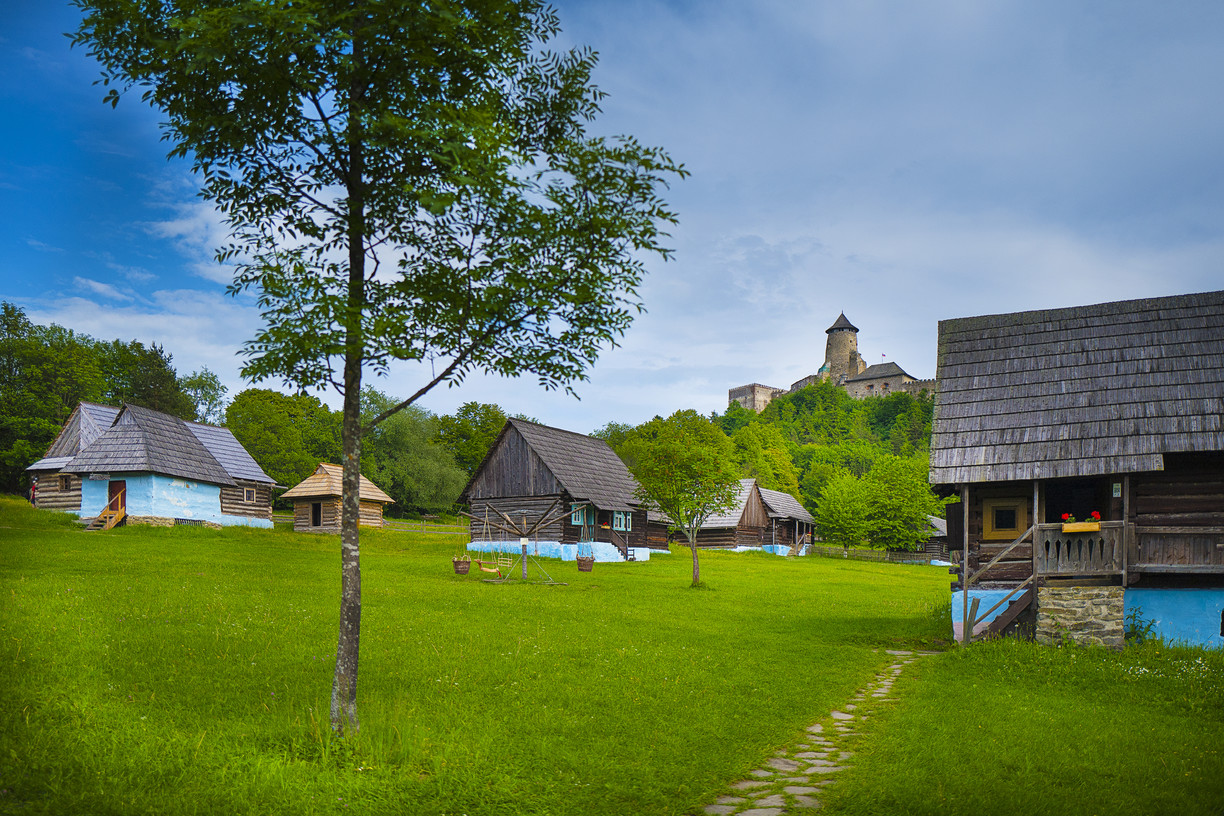 Nestville Park 
Nestville Park's exposition presents the history and present of the famous distillery, traditional crafts and the exceptional skills of people living in the area. The exhibition of traditional crafts is associated with the presentation of the oldest distillery and warehouses, where the only true Slovak whiskey matures. This park was also visited by famous actor Jean-Claude Van Damme.
It includes also Nestville Chocolate, which offers a variety of chocolates and chocolate products. Visitors can experience the history, processing and production of chocolate specialties.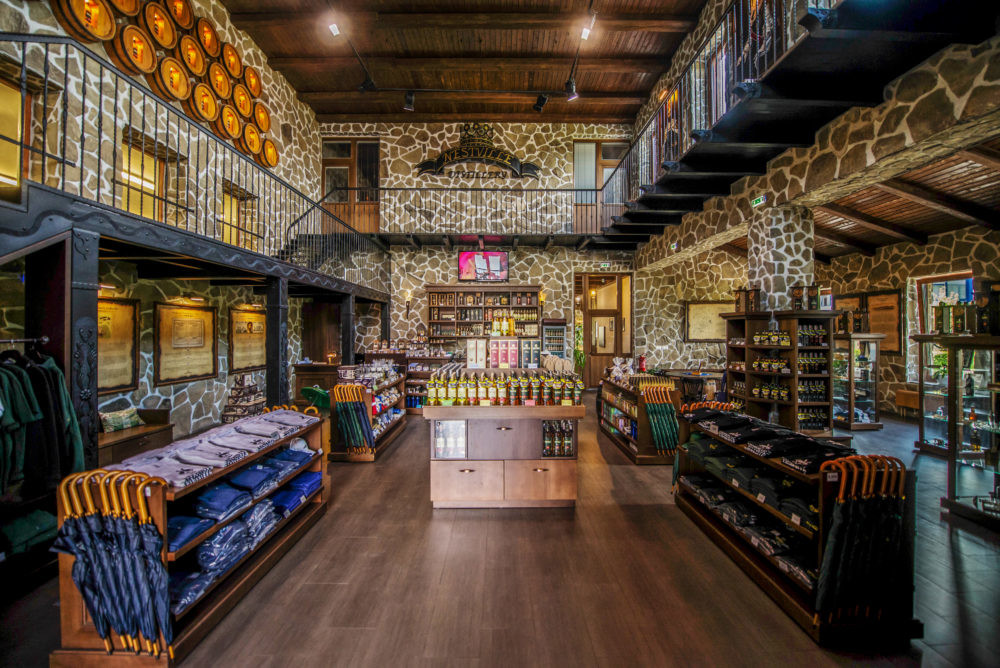 Practical information:
Restaurants:
Salaš u Franka, Popradská 682/34, 064 01 Stará Ľubovňa
Reštaurácia Panoráma, Popradská 1523/10, 064 01, Stará Ľubovňa