Vysoké Tatry and Poprad
High Tatras
The highest mountains in Slovakia and Poland and are also included in the UNESCO Biosphere Reserve. The highest peak of the High Tatras as well as the entire Carpathians, is the Gerlach peak (2654.4 m above sea level). The most famous symbol of the High Tatras is the Tatra chamois. The local and foreign tourist are attracted to hike the beautiful Tatra peaks and unique natural valleys, lakes, waterfalls and to the famous Tatra chalets. Thanks to perfectly marked hiking trails you can safely hike to the destination points while enjoying the nature and the beautiful views.
There is also a possibility of taking the cable car. One of the symbols which can be seen while hiking The High Tatras, is the alpine carrier which is perceived as a world rarity, due to carrying more than 40 kilograms of goods on their backs to the Tatra chalets.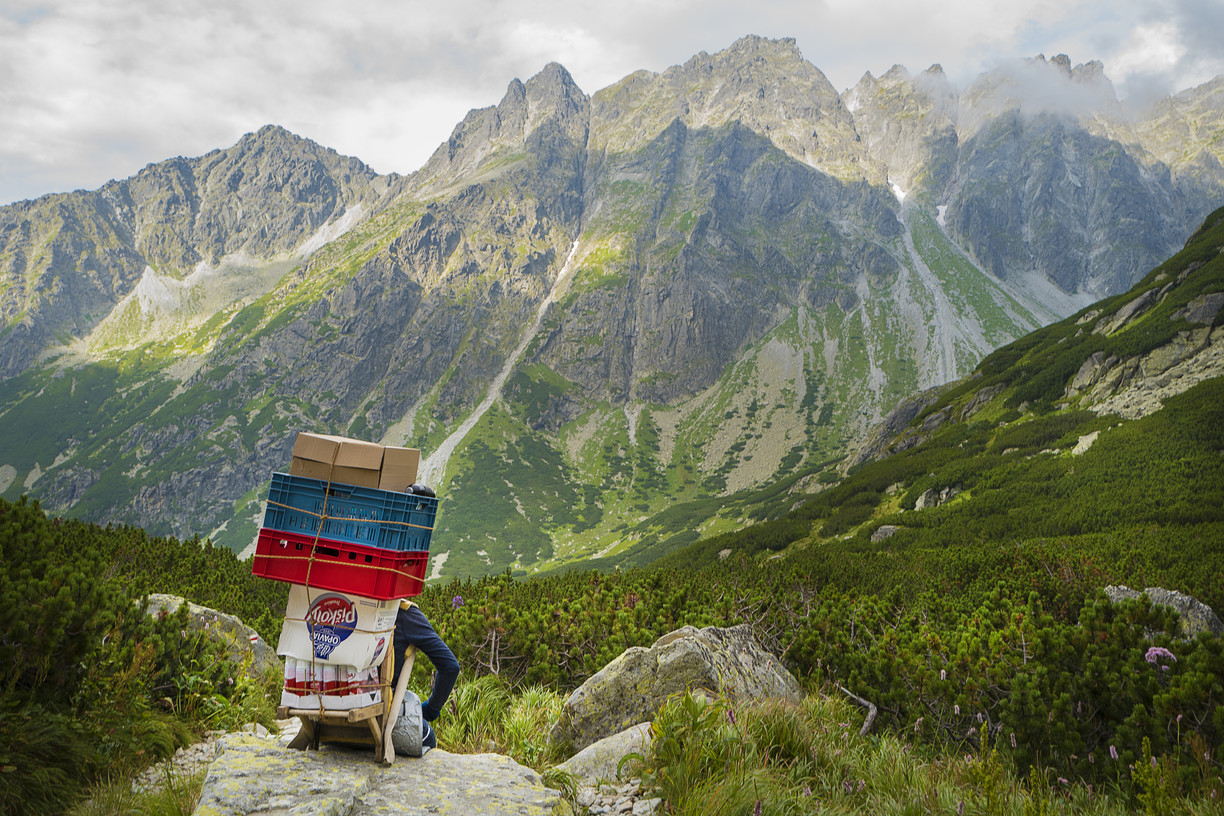 Štrbske Pleso - (1346 m above sea level)
The most famous and the most visited lake in the High Tatras. Popular summer activities in this area include boating on the lake enjoying the breathtaking scene of the mountains. Throughout the year, this place will charm with its natural scenery with breathtaking views of the High Tatras.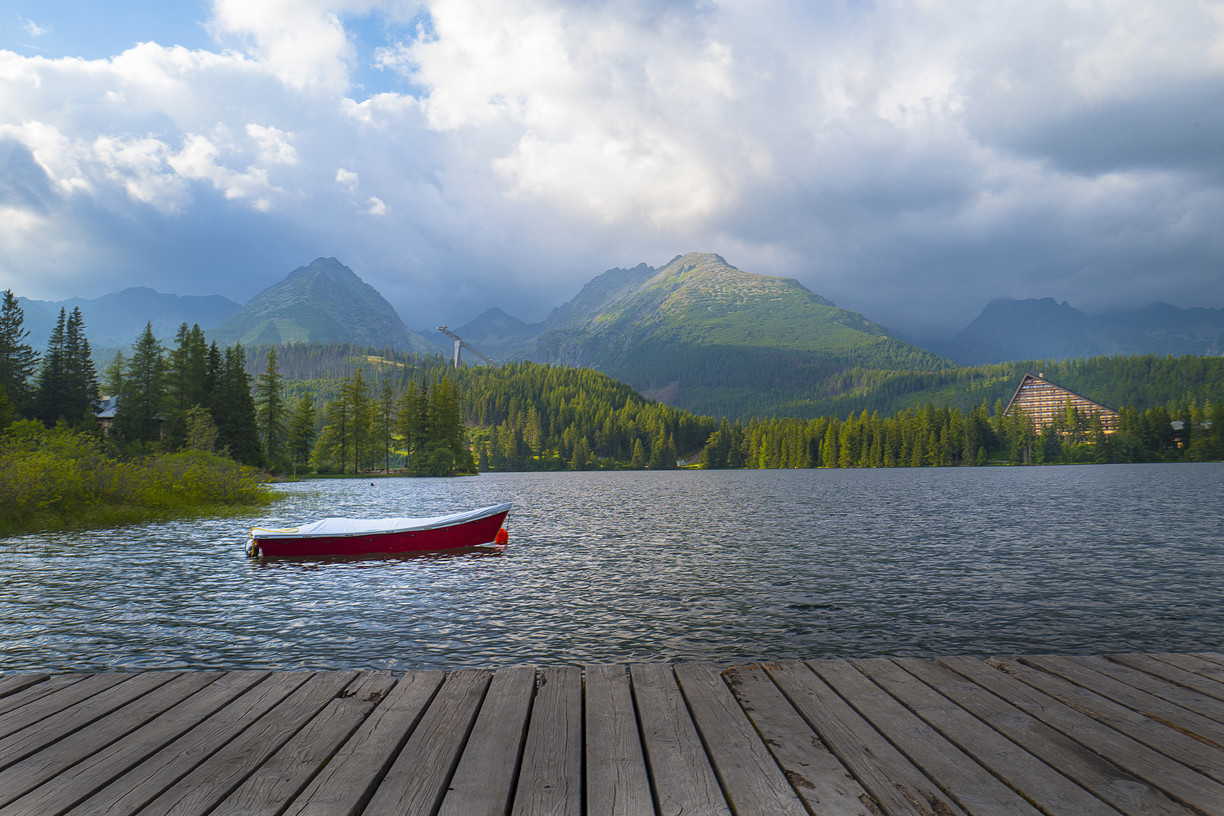 Hrebienok - (1285 m above sea level)
An attractive tourist destination located above the Tatra settlement Starý Smokovec. To Hrebienok you can get by foot or use the funicular which departs from Starý Smokovec. Interesting fact is that this funicular was also used by Queen Elizabeth II. during her visit in the High Tatras.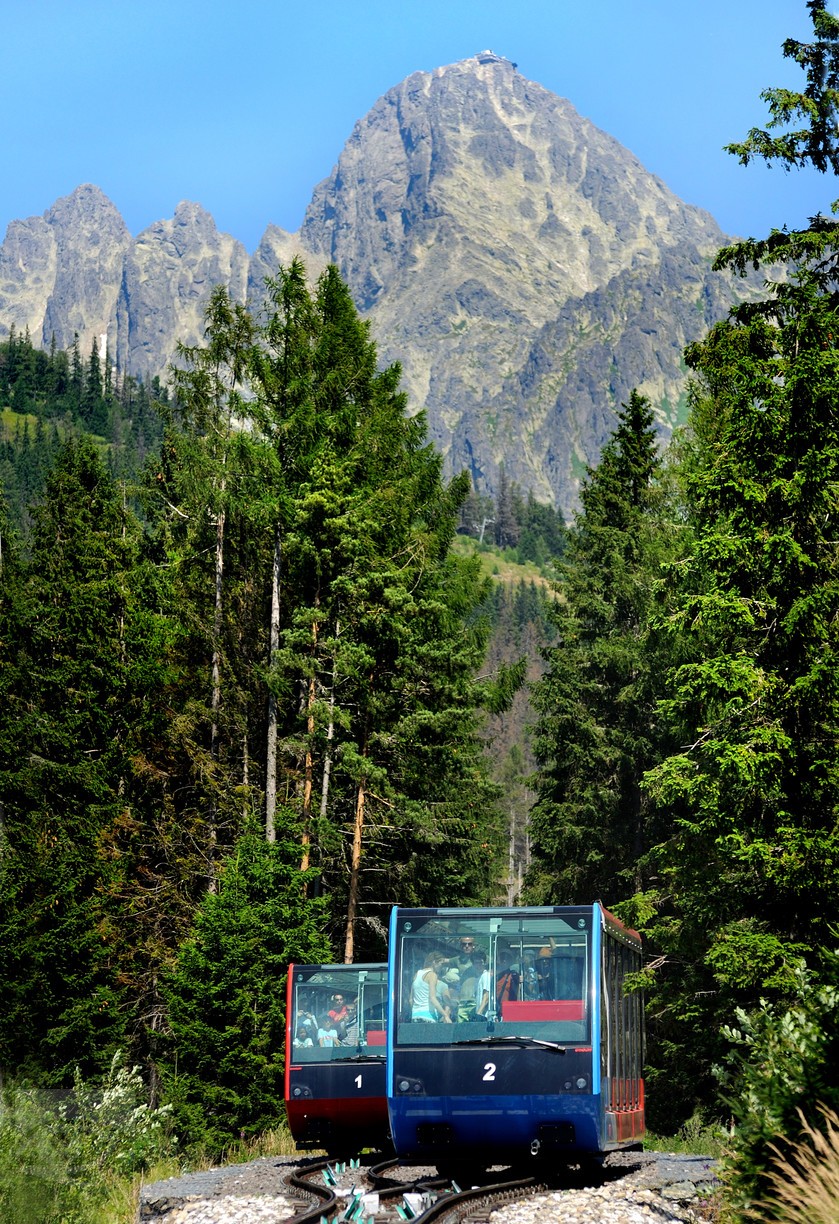 Tatra Gallery in Poprad 
Situated in the estate in former steam power plants. This gallery offers unique experiences and a variety of art works. One of them is the Terakot's Army exhibition, which will be exhibiting on 24th May 2019 at 17:00.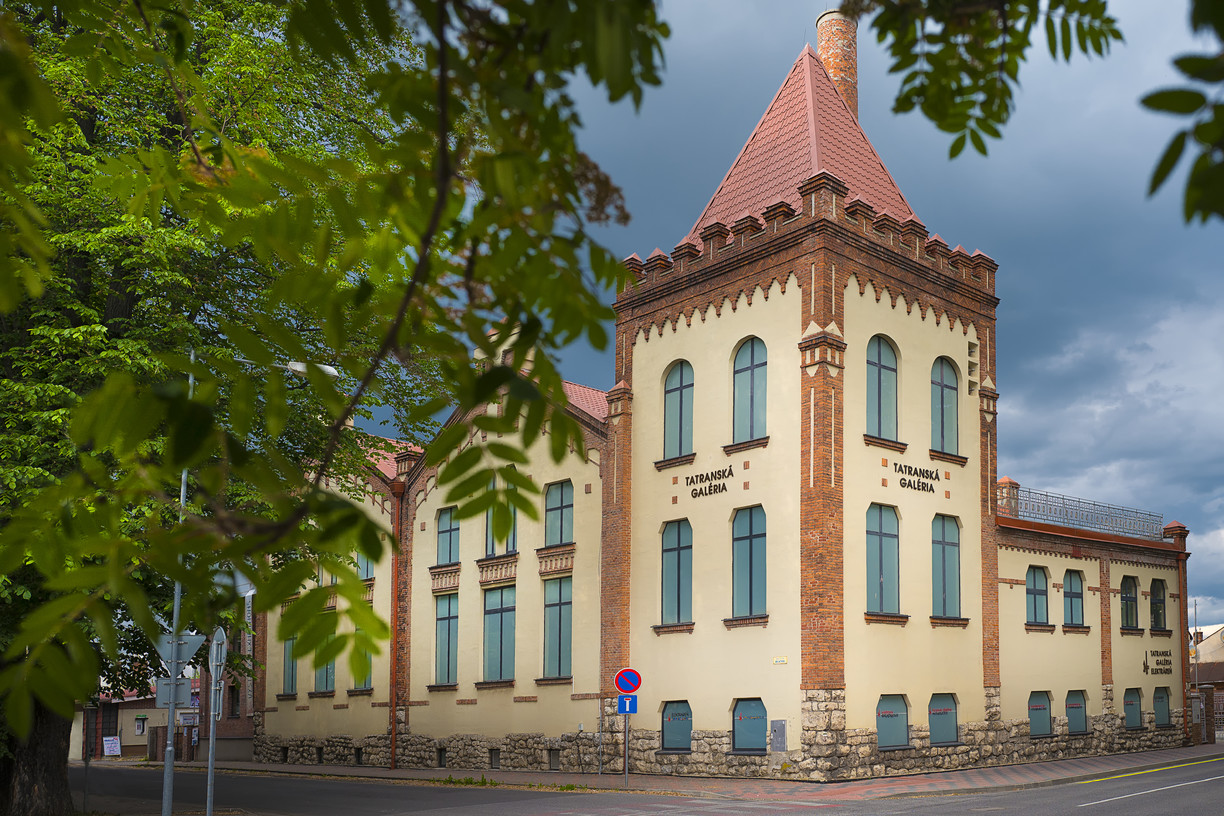 Restaurats
Reštaurácia Al lago, Pri Jazere 4046/1,059 85 Štrba – Štrbske Pleso 
Reštaurácia Furkotka, Poštová 9, Vysoké Tatry 
Reštaurácia Hrebienok, Hrebienok, Vysoké Tatry